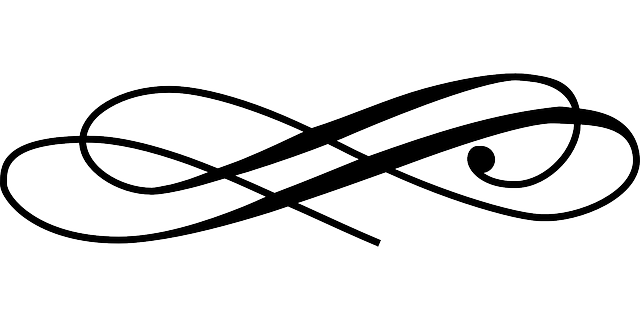 About
The owners, Brent and Shandy, have over 3 decades of combined experience in the concrete industry. Together, their goal is to meet your everyday needs in order to provide you with a top quality renovation suited to your dream specifications – on time and on budget.
Brent and Shandy's process is both personalized and systematic, paying close attention to every detail, which allows for you, the Client, to have a stress-free experience. With Brent's experience on the jobsite and Shandy's experience in the office, our company is sure to give your home or business the makeover it needs.
They understand that any construction project can be disruptive to your life. Whether it's to repair or restore concrete, BTF Concrete Services can help. Their goal is to provide you with exceptional craftsmanship, efficient project management, and a positive customer experience.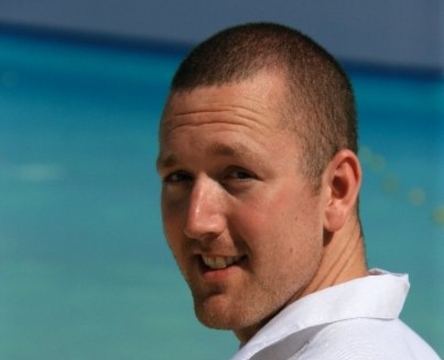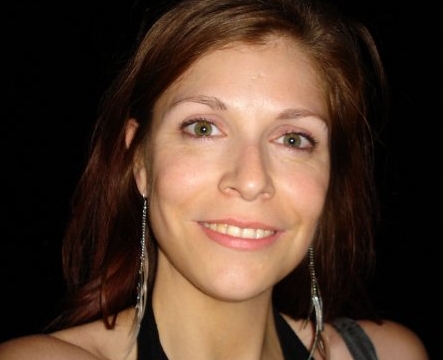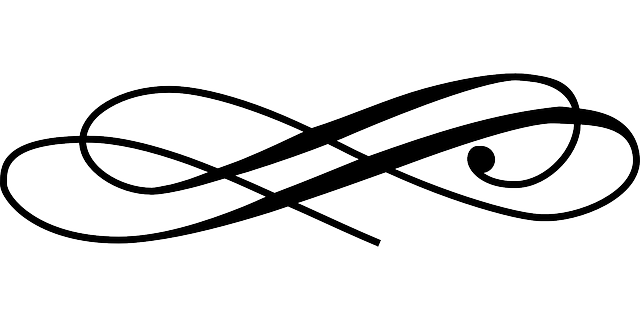 WE'RE NOT JUST IN THE concrete BUSINESS, WE'RE IN THE RELATIONSHIP BUSINESS.