In the age where quality is the exception, we choose to make it the standard.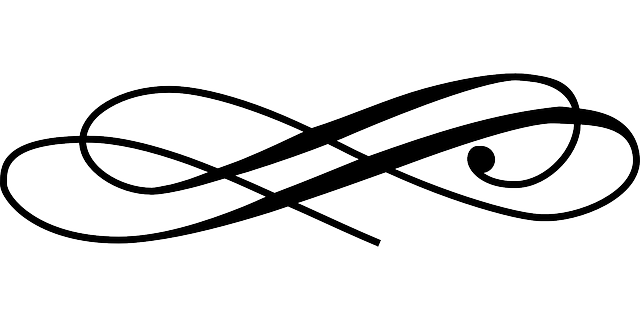 What We Do
SPECIALIZED CONCRETE SURFACES AND RE-SURFACING SYSTEMS
Self-Leveling underlayments
self-leveling topping and designer floors
Trowel grade patching
Moisture remediation systems
Concrete densifying
Diamond Grinding
Concrete Polishing
Sidewalk & outdoor concrete repair
Slab curl repair
Shot blasting
Adhesive & Coating Removal
Vertical Wall repair
Concrete staining & Colouring
Epoxy & Urethane Coatings
Competitive Price Match Program
Natural Stone Restoration
BTF Concrete Services is committed
TO PROVIDING THE HIGHEST QUALITY OF WORKMANSHIP AND SERVICE.
BTF Concrete Services specializes in concrete surfaces and resurfacing systems for residential, commercial and industrial markets. 
We offer professional concrete services for both private, commercial, and industrial establishments. With Brent's vast experience and the company's hardworking staff, BTF Concrete Services is sure to give your home or business the facelift it requires.
Whether it's to repair or restore a concrete surface, we can help.
we provide you peace of mind
"BTF is known for craftsmanship, competitive pricing, great communication and timely delivery. We are so happy to work with professionals like Brent and Shandy."Alberta's Children Hospital

"We are so happy with BTF Concrete Services - they provide a high quality product with a level of care, attention to detail, and workmanship that is unsurpassed. Projects are assessed quickly, estimates are provided in a timely manner, and timelines are met, well within our budgetary guidelines. No matter the level of the complexity, Brent and Shandy work with our needs to provide solutions that are always thorough and well thought out."Patricia Taylor

"I hired BTF Concrete Services to do some colour changes on the interior concrete flooring and some maintenance work on the exterior. Brent's attention to the detail was incredible. His knowledge from years of experience and interest in proper preparation through to finish was impeccable. I had peace of mind and the utmost confidence he would do the finest concrete floor job ever… and he did!"Jake Moseby
Relax and leave the dirty work to us!